Hi everyone !
Today I wanted to share with you  some  quotation about beauty, this one is from one of the most inspiring woman : Audrey Hepburn.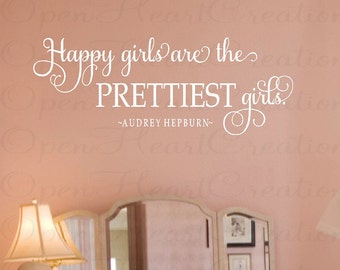 What I think about it ? Well, I think it's true … I've learned lately that happiness and passion are the keys for being beautiful … there is nothing more beautiful than someone who lives a life with love, passions and dreams.
I wish you all tons of happiness !
xoxo